Board your horse adjacent to 50+ miles of bridle paths throughout Park City and Summit County. Our large corrals, available for a limited number of horses, provide a healthy environment with plenty of room for exercise. Make use of the XXL training arena, round pen, tack room and more.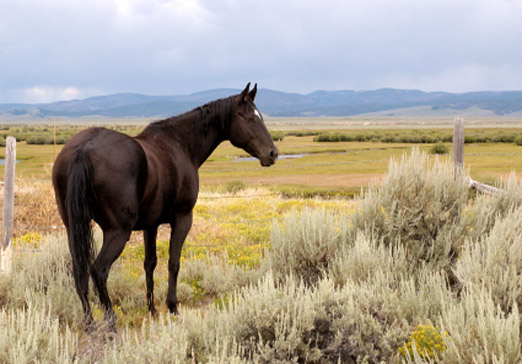 Here's the really fantastic thing about boarding at Almosta Ranch:
Enjoy DIRECT ACCESS to riding trails.
Just trot out our back gate!
Trails begin right there and connect to over 50 miles of wildflower meadows, rolling hills and stunning mountain paths.
Think about it… no streets, no cars, no transporting your horses in order to have fun.
Throughout the season, we coordinate rides to Blackhawk, Antelope Island, Bryce Canyon and more. If you're looking to be more active with your horse, you'll meet a great group of like-minded people at Almosta Ranch.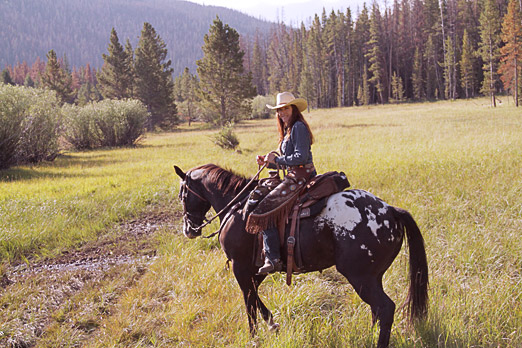 Boarding Fees:
$350/month includes feed and 'round the clock tender loving care.
• Spacious corrals
• Training Arena
• Round Pen
• Tack Storage
• Trailer Parking
• More
Questions? Give us a call!
Janet: 435.962.2424 ~ or, email: Janet Smith