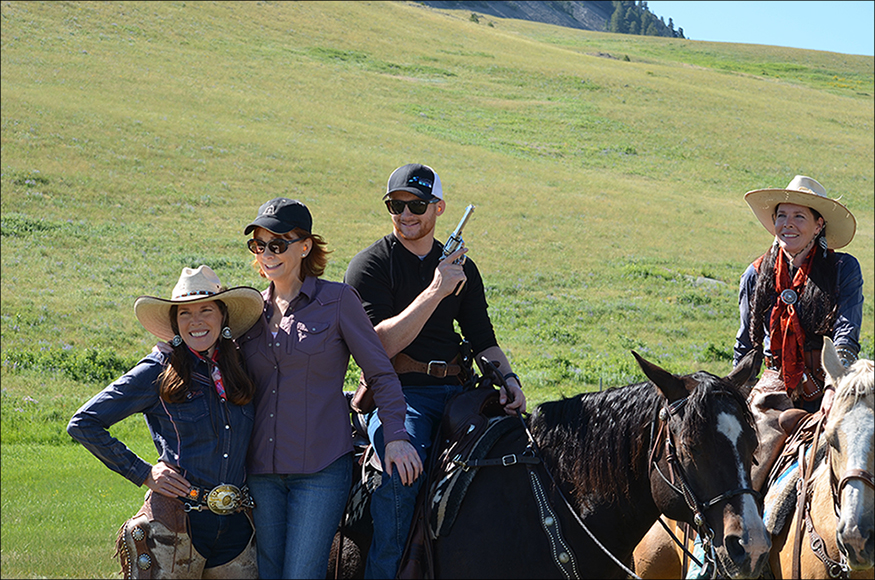 Cowgirl Up!
Janet Smith, Reba McEntire (yes, that Reba McEntire,) Reba's son and Janet's sister, Julie Jepson ~ enjoying a fine practice day of Mounted Shooting.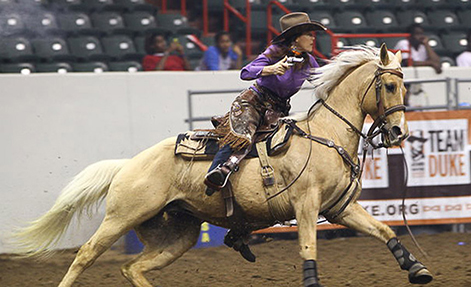 Have you ever wondered what it would feel like to shoot six guns on top of a galloping horse? Just like they did in the Wild, Wild West?
Well, what are ya waiting for? They give lessons, too.
Get in touch with your inner cowgirl.
On a whim, Almosta Ranch owner, Janet Smith, tried her luck at riding horses and shooting guns (no bullets) at helium balloons set within an obstacle course.
It's called Cowboy Mounted Shooting ~ an exciting event, with competitions held throughout the U.S.
Janet had so much fun, she invited daughter Jamie to give it a try.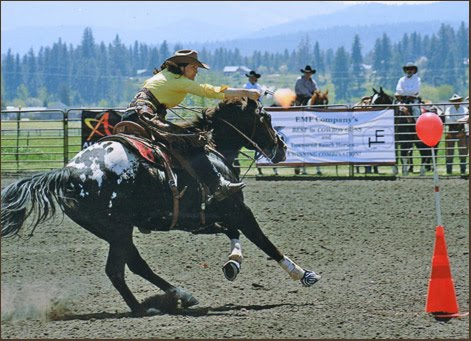 Now this Mother/Daughter team are popping balloons all over the place!
You don't have compete but you could give it a shot (pun intended.)
Questions? Give us a call!
Janet: 435.962.2424 ~ or, email: Janet Smith
* Almosta Ranch is family-owned and operated. We offer a safe, comfortable environment for riding lessons, leasing horses and more.