Horse Boarding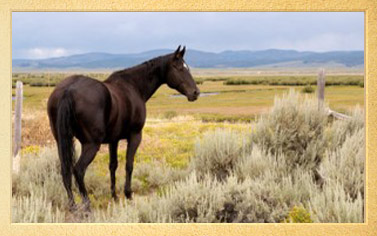 Board your horse adjacent to 50+ miles of bridle paths throughout Park City and Summit County.
Our large corrals, available for a limited number of horses, provide a healthy environment with plenty of room for exercise. Make use of the XXL training arena, round pen, tack room and more.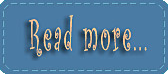 Enjoy DIRECT ACCESS to bridle paths. Just trot out our back gate! Think about it… no streets, no cars, no transporting your horses in order to have fun.


Horse Hotel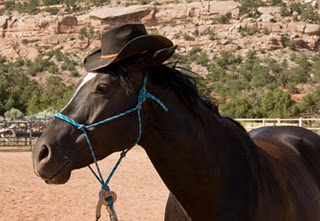 Traveling with your horse? We offer nightly lodging. Large, comfortable corrals where trailer-weary horses can stretch their legs and kick up their heels.
Horse hotel costs: $25/per horse, per night. Just give us a call. 435.962.2424
And, you might want to think about hanging around for a few days! We've got plenty of space to park large and small trailers.
Saddle up, depart from our back gate, and explore 50+ miles of stunning mountain trails.
Hotels are 5 minutes away. Bonus: Park City, Utah is renowned for it's over-abundance of 5 star restaurants. While your horses are relaxing, you can, too!
Call: 435.962.2424 or, email: Janet Smith


Riding Lessons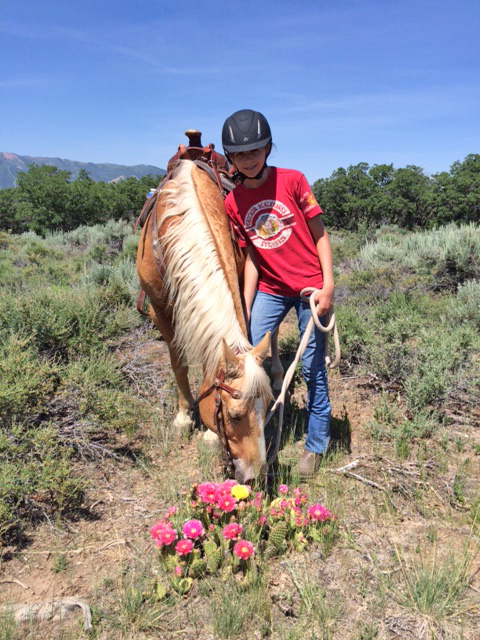 We have a fine arena, in which you can learn how to ride.
But, it's way more fun to hone your skills out on the trail.
That's why we offer individual riding lessons through the rolling hills and meadows outside our back gate.
You'll get the real feel for horseback riding when you're in charge of your horse in a natural environment: reining, stops, starts, communication and bonding with Safe & Spectacular Sunny Boy.
He's always happy to take you on a tour… enjoying spectacular mountain views and plentiful wildflowers. (We like to photograph those flowers. He likes to nibble!)
Call: 435.962.2424 ~ or, email: Janet Smith