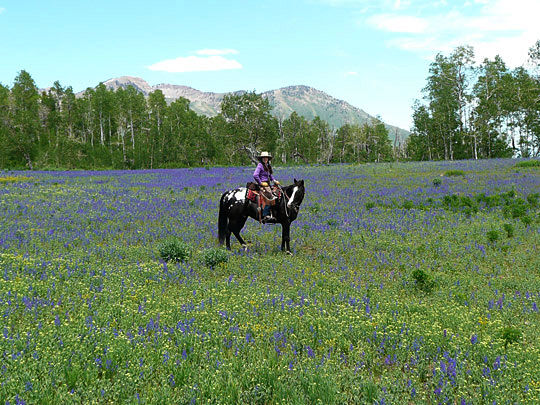 In early spring, our Utah Mountain trails are alive with color. Wild Delphiniums blanket the landscape. By June, fields of mountain sunflowers create a scene befitting the Wizard of Oz.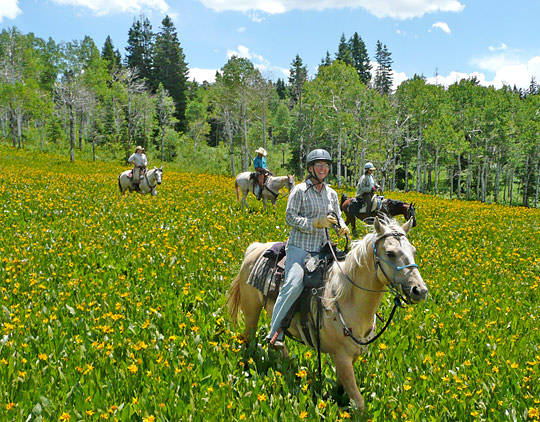 Late summer, we're off to the high country. To beat the heat and enjoy the spectacular views of the High Uintas.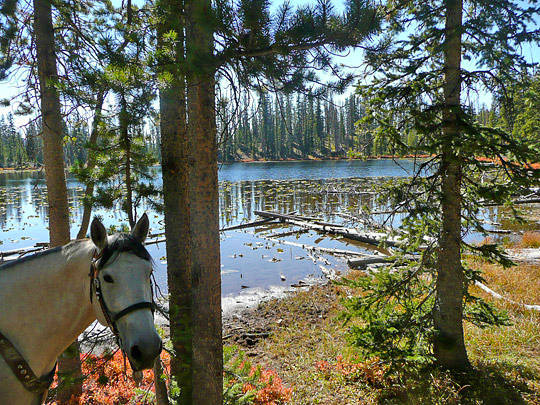 In autumn, we coordinate foliage rides that are as much fun for the horses as they are for us.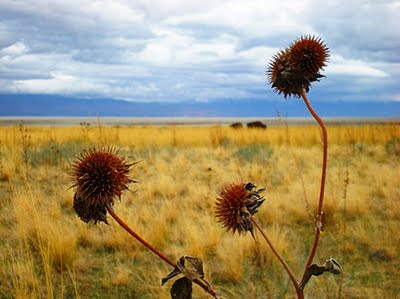 Then it's off to Antelope Island ~ located in the Great Salt Lake ~ this is an important sanctuary for thousands of species of migrating birds.
Each month, we coordinate a full day trail ride ~ renting our safe, well-trained horses to a small, and very happy, group of outdoor lovers.
Reserve a spot. Pack a lunch.
And don't forget your camera!
Because the view is always better on a horse. 435.962.2424